Rosemary is an experienced optician who has been examining eyes for over 25 years.
In 2012 she opened her own practice on the thriving Comber Road in Dundonald after gaining extensive knowledge from working both in independent practice and in the optical industry.
Her working life has been devoted to helping people understand how their eyes work and enabling them to enjoy good vision. 
"We treat our customers as we would like to be treated. One of the most important aspects of that is taking time with each person to listen to them and to find out how we can best help them."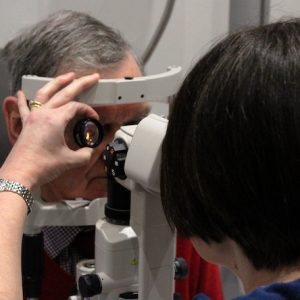 You may be referred to us by your GP, the pharmacist or you can just phone us or turn up at the practice. Click to see more.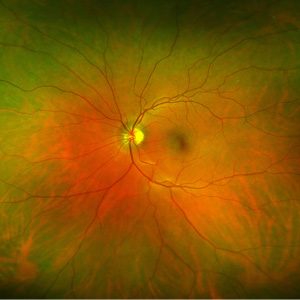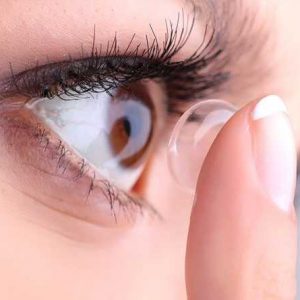 Book an eye examination today.​